Bangkok Pattaya and Phuket
Welcome to the land of rich culture and wonderful attractions.
Thailand has been renowned for its tourism industry and one of the most preferred South East Asia destinations among tourist. Good food, weather, and culture, Thailand offers it all.
Get a chance to experience Thailand through three most sought after cities which are Bangkok, Pattaya and Phuket. Learn the industry growth and open up your new perspective through our internship programme.
We have partners from the best names in hotel industry and provide the platform for our students to have the best internship experience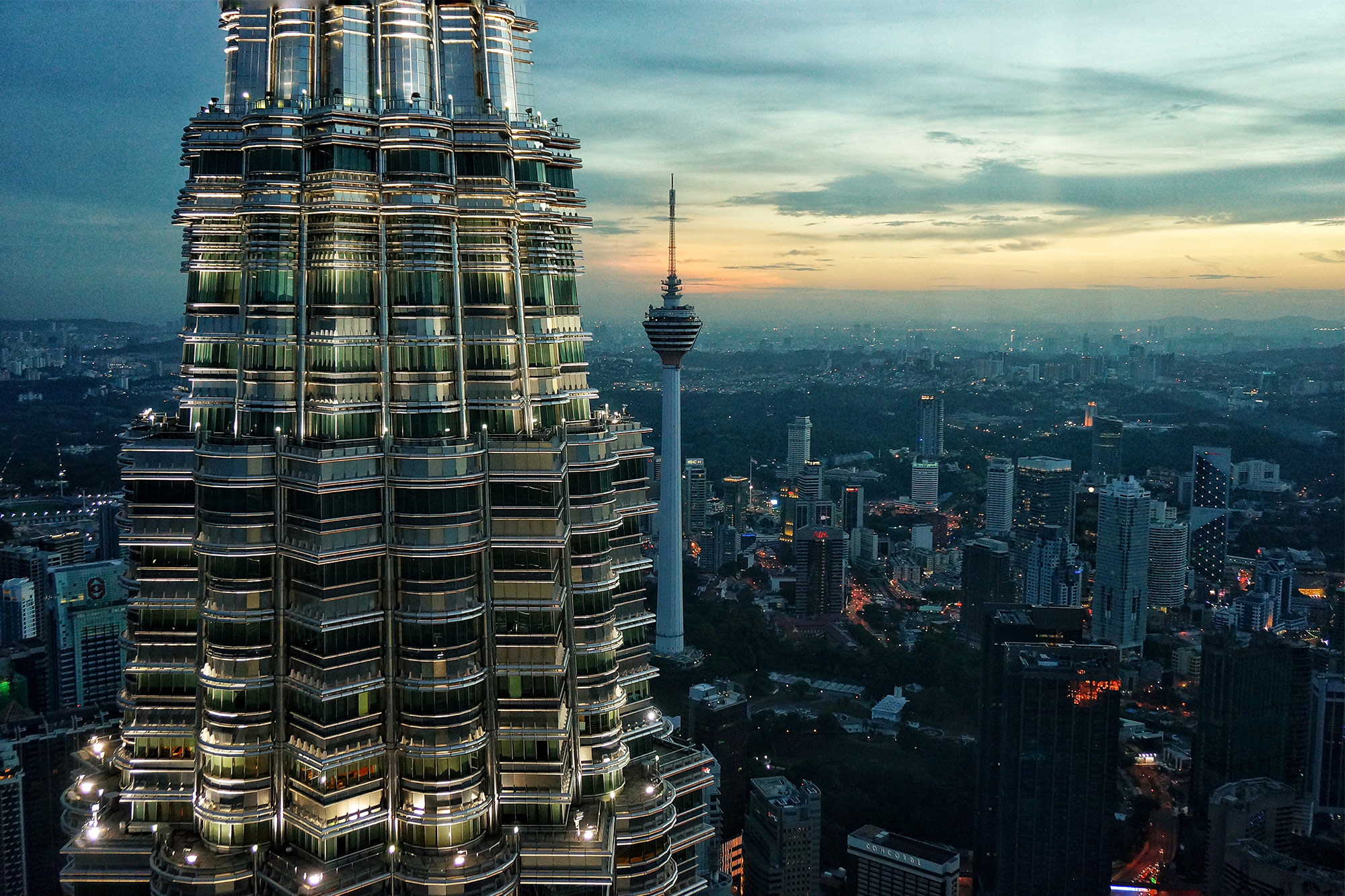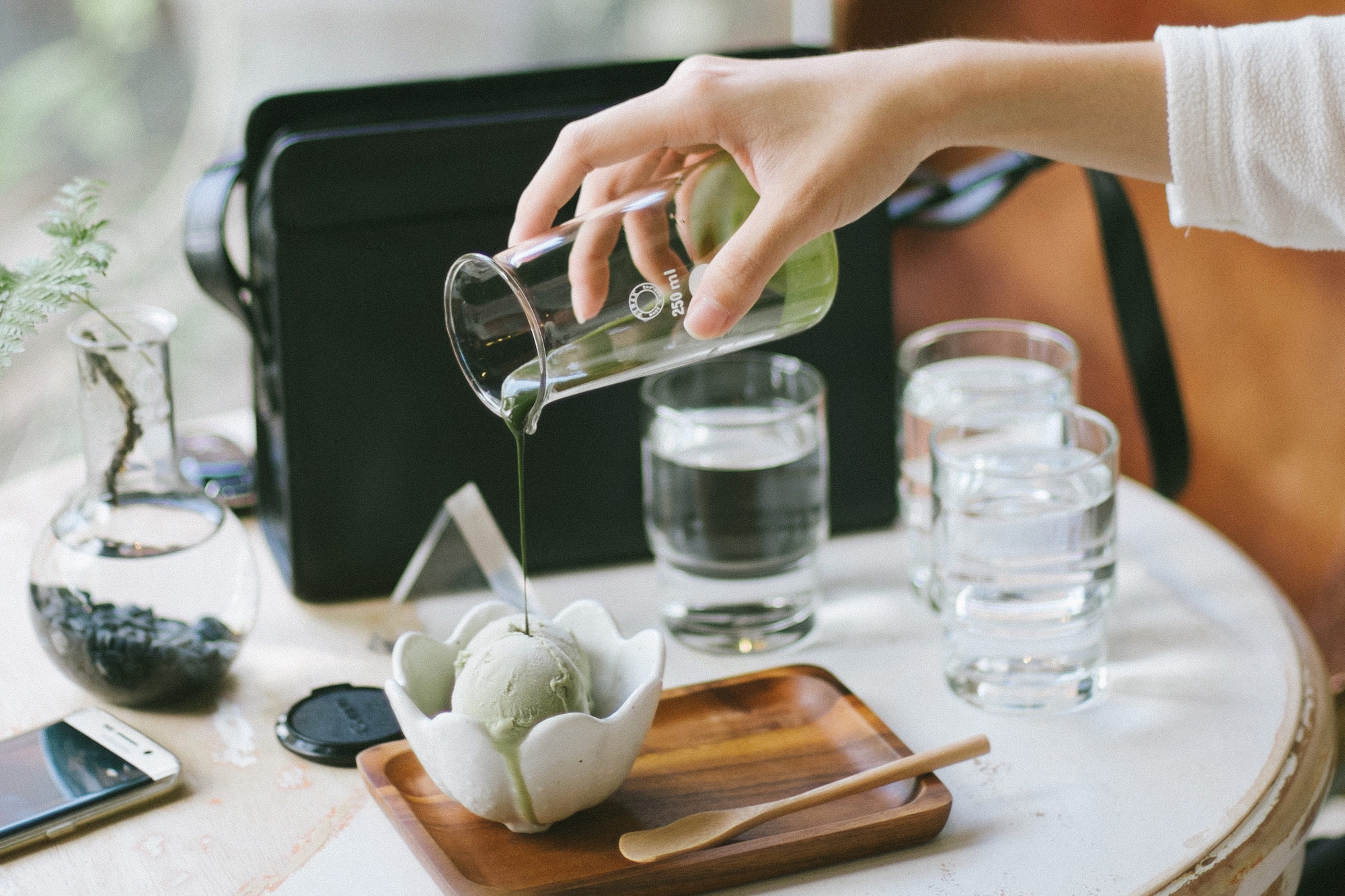 Internship Benefits
Interns have the opportunity to test their skills within the work force.
Completing an internship will build a stronger resume while creating a network  of contacts
Interns will develop skills and build character within a professional setting.
An intern has the opportunity to work and live in Asia while gaining academic  credits.
Internships provide a way to explore career options, abilities and interest.
You can develop your professional skills
You've got something to show a potential employer next time you're in an interview
You'll grow your network of professional contacts
It's a low-commitment way to test out a job and career path
Reinforces the relevance of classroom instruction through practical application of academic, soft and technical skills.
"The stronger your will is to get your work experience a life and kicking the more  responsibilities you will get. In this position you will need to prove yourself. Taking  initiatives and being able to work independent will be important for this."