Looking for a work and travel experience that will change your life?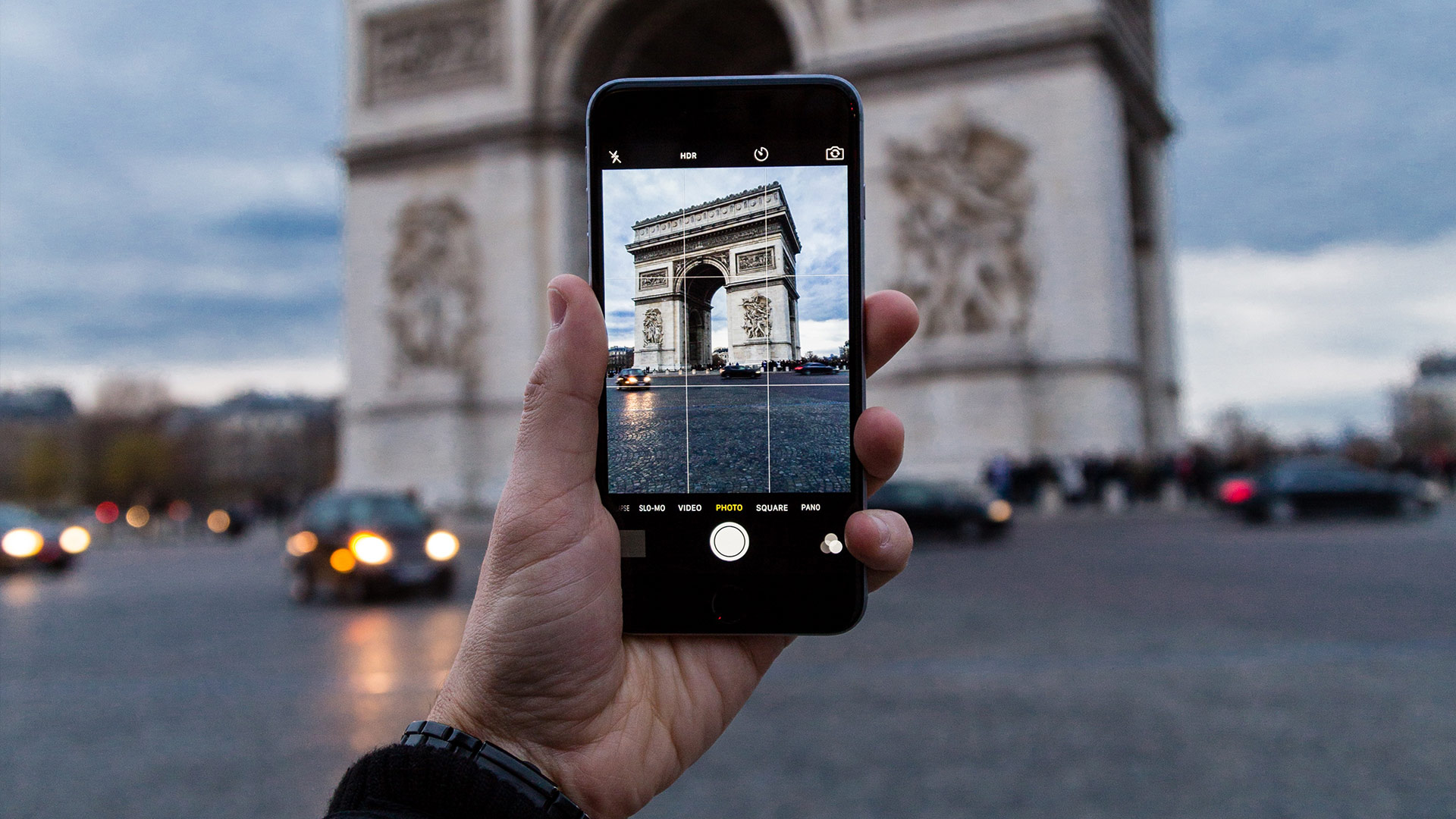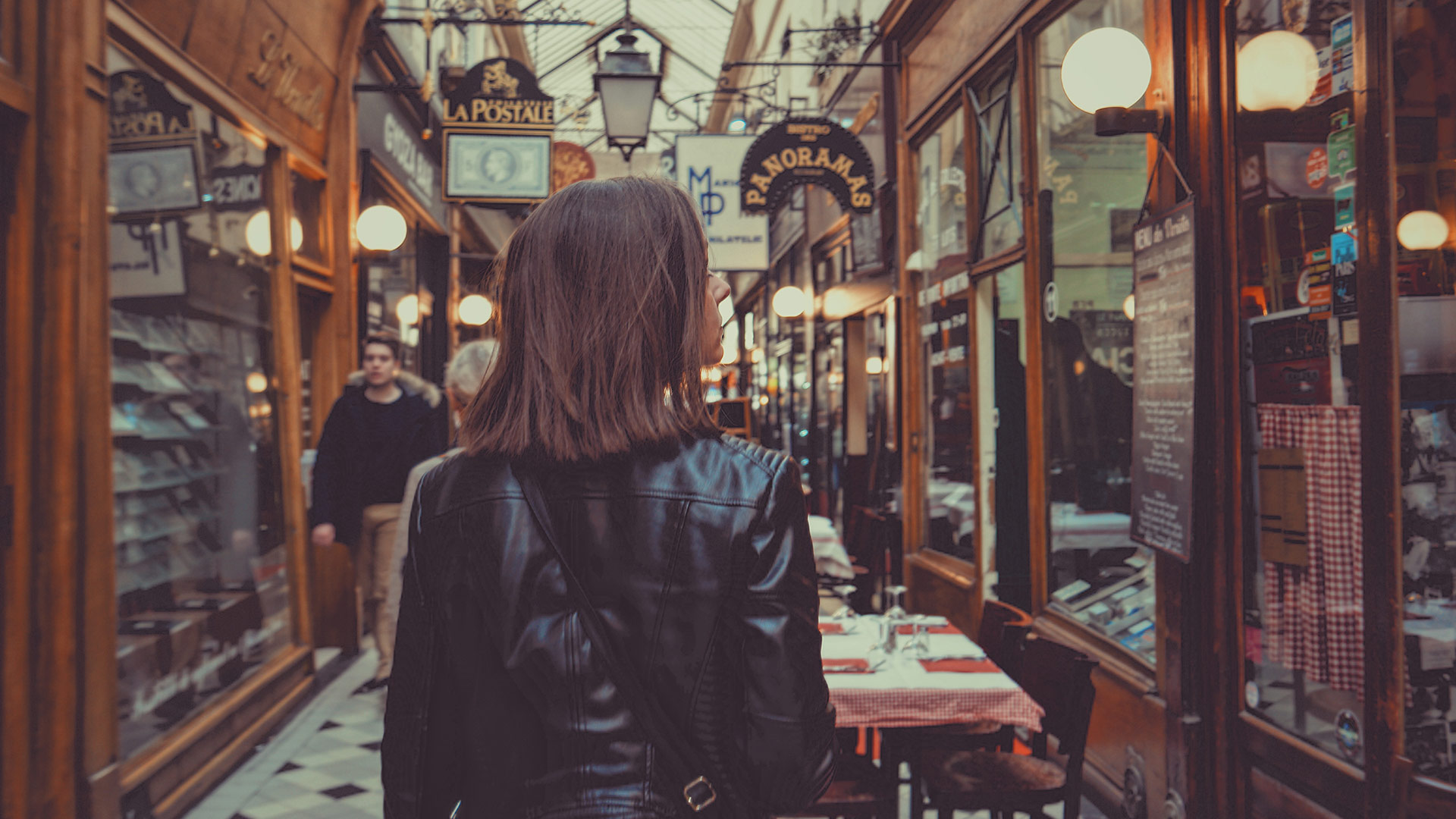 Look no further, discovering France's breath-taking alpine ski resorts or Paris with its romantic charm will serve to broaden your mind and your horizons. Modern day France has a past steeped in tradition that stretches back many centuries, you'll fall in love with its tapestry of historic sights and places. Whether it's the lush greenery of the countryside, the romance of the French language, or the pride with which its people accept other cultures, there's space for you, and the building blocks of your dreams waiting for you. Start planning and take hold of your ambition, and turn your work and travel dreams into a reality today!
Experience the amazing French life and culture, work at a ski resort in the spectacular French Alps, serve coffee at a sidewalk café in Paris, work on a yacht sailing the Mediterranean!  Whatever you choose to do, you can make it happen with the Work France programme.  The programme is designed to make sure your working holiday stress free.
Internship Benefits
Interns have the opportunity to test their skills within the work force.
Completing an internship will build a stronger resume while creating a network  of contacts
Interns will develop skills and build character within a professional setting.
An intern has the opportunity to work and live in Asia while gaining academic  credits.
Internships provide a way to explore career options, abilities and interest.
You can develop your professional skills
You've got something to show a potential employer next time you're in an interview
You'll grow your network of professional contacts
It's a low-commitment way to test out a job and career path
Reinforces the relevance of classroom instruction through practical application of academic, soft and technical skills.
"The stronger your will is to get your work experience a life and kicking the more  responsibilities you will get. In this position you will need to prove yourself. Taking  initiatives and being able to work independent will be important for this."