Why Intern in Singapore?
Singapore has grown into one of the most interesting and unique countries in the past few years. The country is always on the cutting edge of technology, business, media, and entertainment. With an internship in Singapore, you will be able to gain international work experience and get ahead of the competition.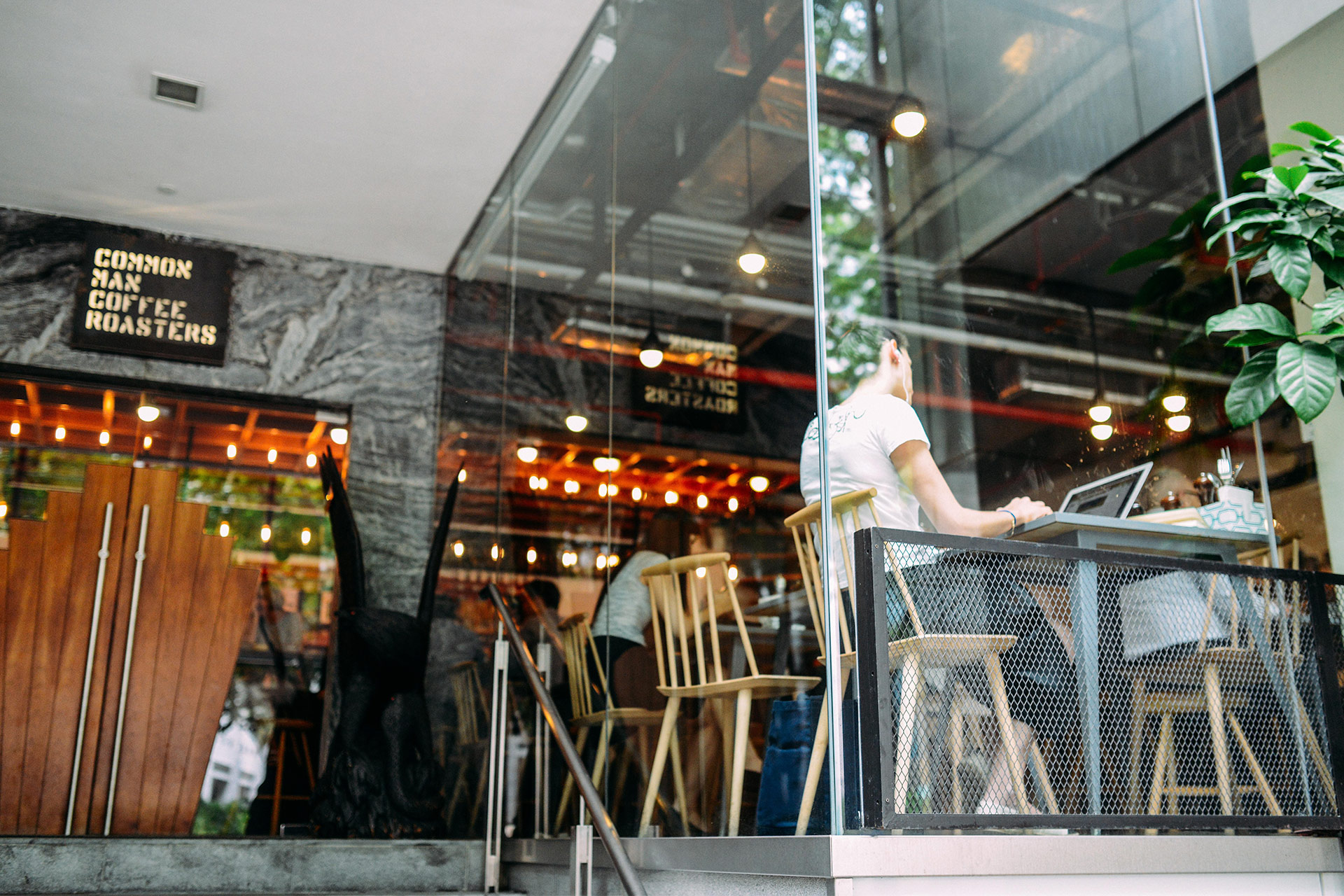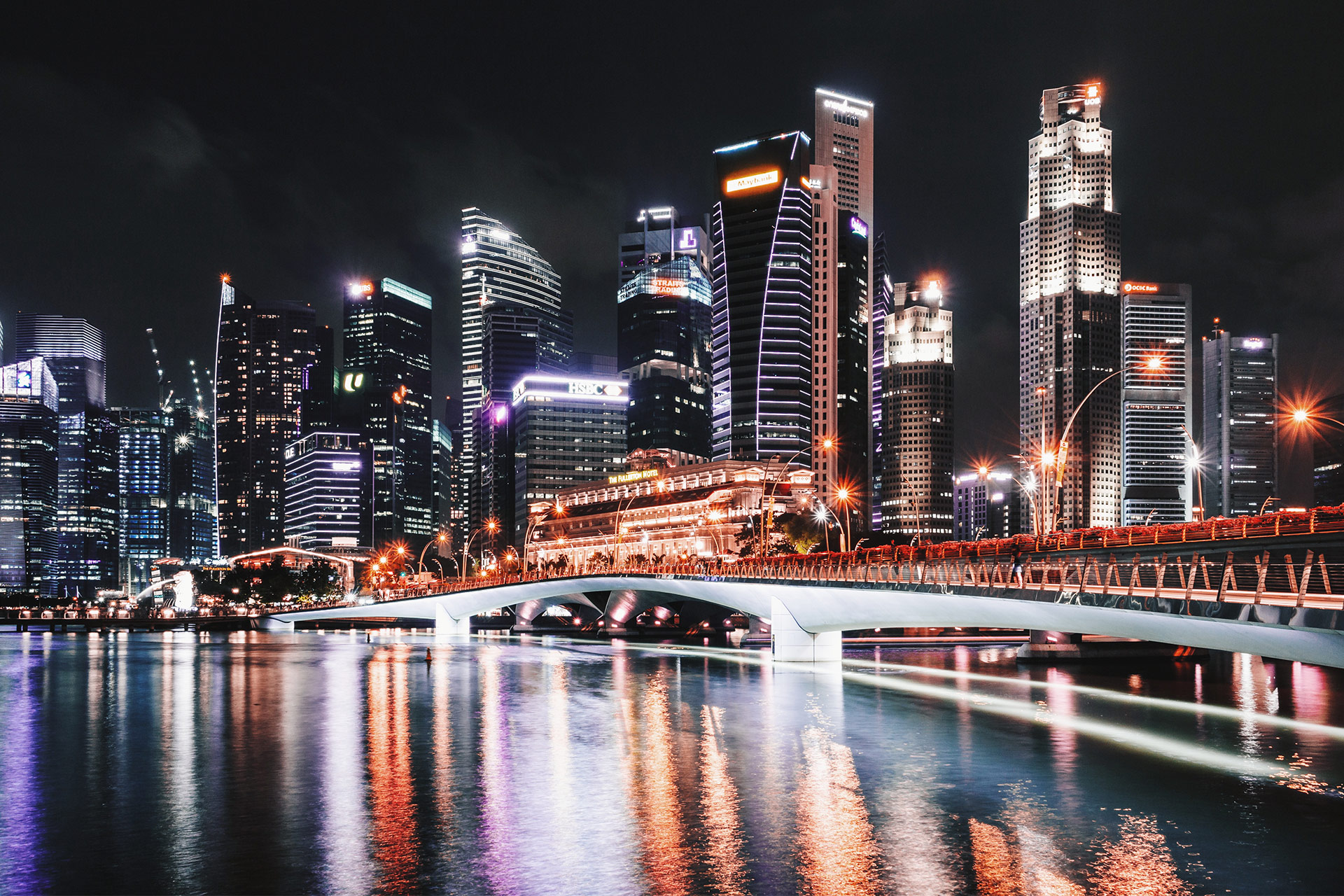 When and Where to Look for an Internship:
While it is possible to find internships on your own, it's useful to find an internship placement program that partners with resorts and hotels throughout Singapore. Most hotels and resorts, despite industry, will be headed in Singapore City and will offer internships year-round.
Internship Benefits
Interns have the opportunity to test their skills within the work force.
Completing an internship will build a stronger resume while creating a network  of contacts
Interns will develop skills and build character within a professional setting.
An intern has the opportunity to work and live in Asia while gaining academic  credits.
Internships provide a way to explore career options, abilities and interest.
You can develop your professional skills
You've got something to show a potential employer next time you're in an interview
You'll grow your network of professional contacts
It's a low-commitment way to test out a job and career path
Reinforces the relevance of classroom instruction through practical application of academic, soft and technical skills.
"The stronger your will is to get your work experience a life and kicking the more  responsibilities you will get. In this position you will need to prove yourself. Taking  initiatives and being able to work independent will be important for this."