DpBiz Internship Services
Our services for your internship include the active support during the preparation and during your entire stay Malaysia. The team of our partner organization in each country also supports you, wherever you need assistance.
Together with our local partners we will organize your individual internship abroad without any hassles for you.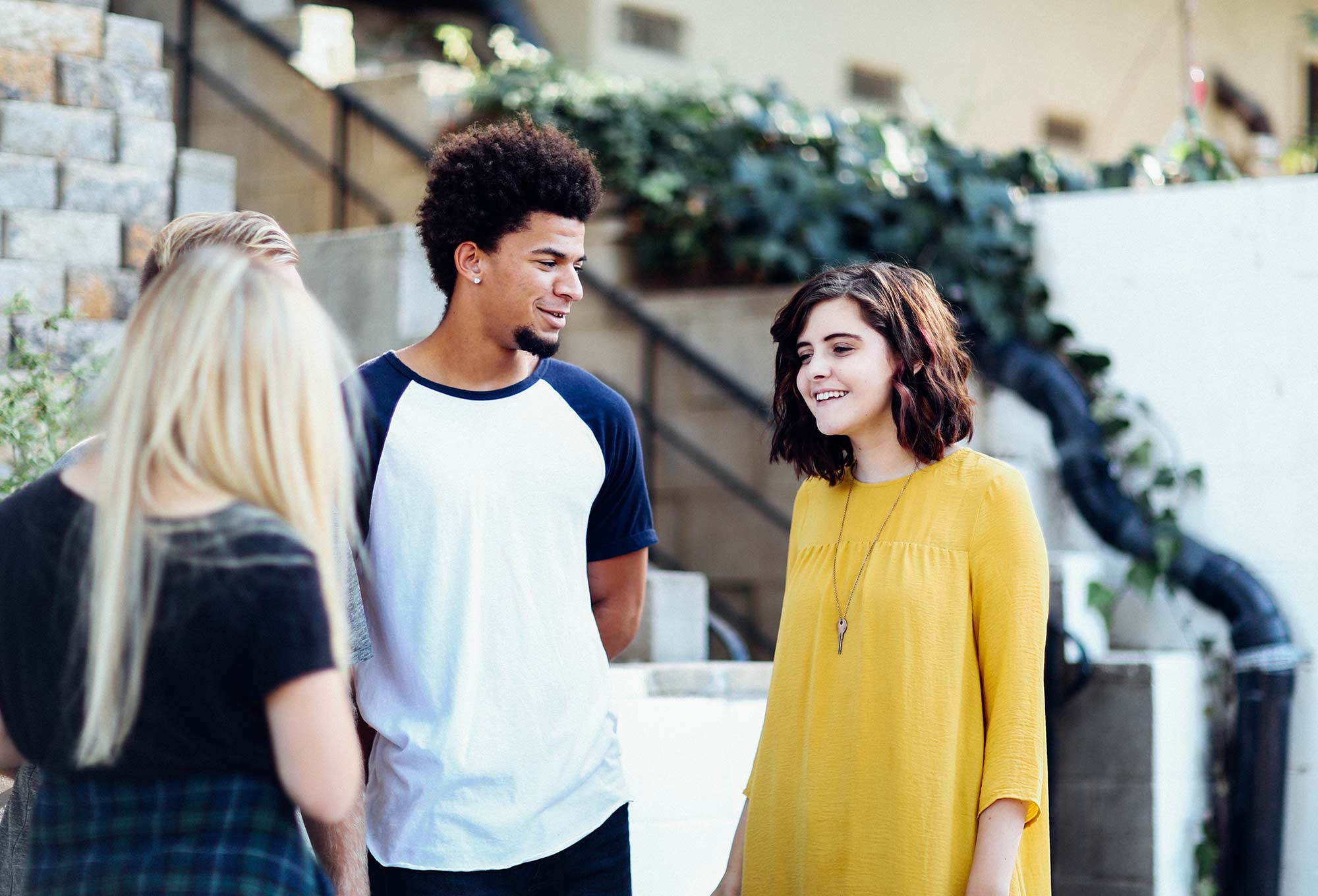 "Perhaps travel cannot prevent bigotry, but by demonstrating that all peoples cry, laugh, eat, worry and die, it can introduce the idea that if we try and understand each other, we may even become friends."
 – Maya Angelou
Services prior to arrival
Contact person on site during the whole travel planning
Individual internship placement according your desired branch and time
Contractual procedures between the company and the applicant
Assisting visa application
Information about cheap flights, travel insurances and other important travel documents
Assistance in writing CV and motivational letter
Services during your internship
Orientation on site through a staff member
Accompaniment of your first day of your internship
Tips and information about free time activities
Prepaid SIM card for your phone
Contact person during your stay abroad
Regular meetings with all volunteers or interns
Additional services
Arrangement of accommodation
Airport transportation with direct transfer to your accommodation